Choosing the right accommodation when you are going on holiday is highly vital. This is because it is the place where you will be relaxing after spending your day traveling and visiting places. There are few things that you imperatively need to consider when booking your hotel. Remember that the last issue that can spoil your whole holiday. Below is a list of the factors that you need to consider when choosing your hotel.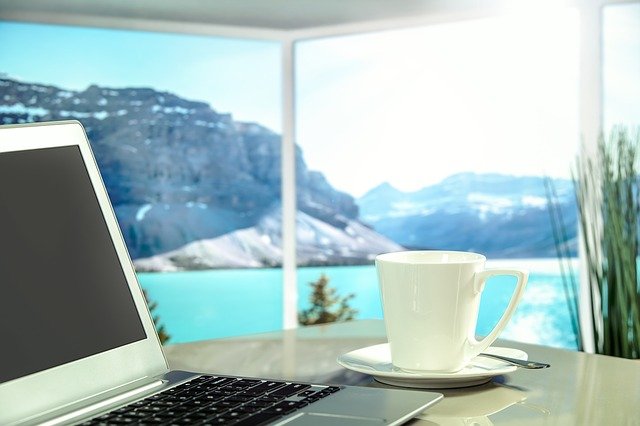 Here's What You Need to Consider When Booking a Hotel
Ensure to Book in a Location According to Your Convenience
During your holiday, you will be going to different places every day. The distance that you will travel each day will differ. Traveling long distances is not only tiresome but also a waste of time considering that you have limited time when on holiday. Therefore, it is wise that you choose a hotel that is appropriately located near the places that you will be visiting. Additionally, you can also verify that you will have facilities like shops and medical stores nearby the hotel.
Check About the Food they Provide
The best place to eat when you are in a remote location is surely at the hotel you are staying in. However, it is recommendable that you verify the type of food that the hotel provides. You can do so by browsing the website of the hotel or through your booking agent. To investigate further you can check for the hotel's restaurant review on websites like booking.com or agoda.com. If you suffer from any gastronomical issue and cannot consume certain foods, you can still inform the hotel to prepare special meals for you.
Ensure Everything is According to Your Convenience
Not every hotel offers the same type of services and facilities. It is recommendable to ensure that the hotel does offer the services that you expect to avoid any surprise. The services and facilities are a swimming pool, room services, and spa.