Planning your vacation to avoid any hustle is vital. Below is a guide on factors to consider before going on a vacation.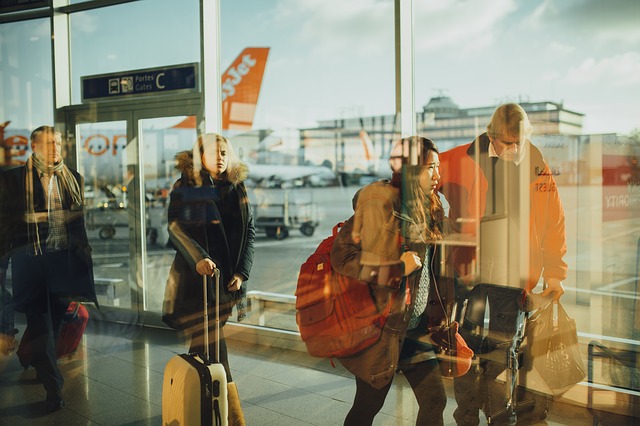 Below are the Factors to Double-Check Before Going on a Vacation
Weather Condition is Vital
Verifying the weather condition is highly vital. It is wise to counter verify the weather condition of your destination. As you already know, bad weather can dampen your holiday or planning. It is good to note that the weather in one country can be the complete opposite in another one. Therefore it is recommendable to choose the best weather condition according to the activities you are planning. For example, if you love skiing, ensure that you are visiting a particular country in winter. On the other hand, if you enjoy sunbathing, opt for the summer season. You can preview the weather condition via the website of the local meteorological station.
Your Safety is Primordial
Wherever you go, your safety is primordial. Hence, it is essential to make sure that the country you are visiting does not face a high level of criminal activities such as frequent rebellion or national strikes. Criminal activities can spoil your holiday as you will be barely able to move from one place to another. Calamitously, if there is a national strike you may be unable to return home.
Ensure Health Safety
Before opting for your holiday destination, it is wise to ensure the country is safe from any diseases or pandemics such as the COVID-19, Ebola, Influenza, Smallpox, HIV/AIDS, and Bubonic plague. It is recommendable to avoid such countries so as not to expose yourself to any health hazard. Moreover, you must accept any requiring vaccination upon visiting a country.
Request for Reviews about Your Accommodation
Never book a hotel just by trusting your booking agent or online photos. Many people are fooled when booking their accommodation. To avoid any bad surprises, it is advisable to, first of all, confirm that the hotel provides all the facilities that you are looking for. It is essential to bear in mind that every hotel is the same. Secondly, it is of the utmost importance to browse for online reviews before proceeding with your booking.