Undoubtedly, you need to plan everything correctly before leaving for a vacation since you will not wish things to go wrong during your holiday. There are several essential things you need to plan to achieve the satisfaction of having a wonderful time during your trip. Moving further, that is why we have compiled a list of tips on how to plan the perfect holiday below.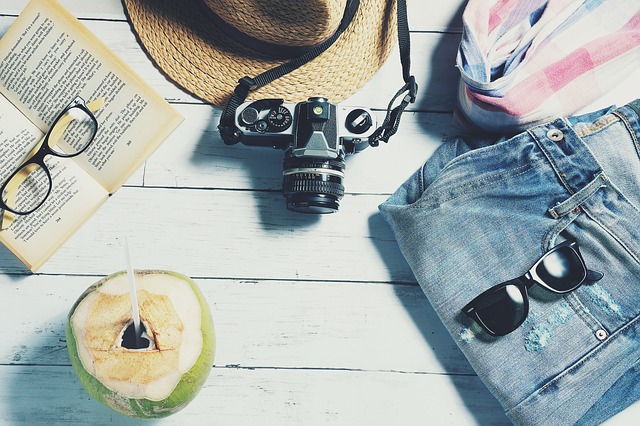 The Guide to Planning the Perfect Vacation
Talk Everything with Your Travel Agent
You need to consider talking about every detail with your travel agent. For example, what type of seat you want in the airplane, what food you need, where you want your hotel to be, and many more. In this way, you can be sure to receive what you need, at least to the maximum, during your holiday.
Choose the Perfect Accommodation
When planning a holiday, you need to ensure to book a hotel, villa, or bungalow according to your suitability. For instance, you need to consider,
The food they provide is what you can eat

Does the place have a gym, spa, or swimming pool

What do you need in your room? Such as a bathtub, a scenic view, a TV, and others.

Is the place safe?

Do you need it in the city center or far from the crowd's noises?
Plan Each Day Carefully
It is not an excellent idea to start finding which activities you can do when you already reached your destination. This will waste your time. You need to plan each day carefully in advance and book tickets in advance as well.
Extra Tip: Go with Cheery People
When traveling, it is advisable to go with cheery people. For instance, it will be a nuisance to go with people who are not interested in the daily activities you planned and in the end, you will either go all alone or stay with them.